Why Choose Us
We provide SMART SOLAR SOLUTIONS
for better sustainable future
Edmond energy is a startup that was established in 2020, to provide innovative technological solutions to harness environmentally friendly renewable energy such as Solar, Wind and etc. We are in sales, installation, operation and maintenance of existing solar harnessing technologies such as solar modules, solar pumps, innovative street light and economic heaters.
Our Mission
To provide quality indexed solar energy and allied products to the society
● To provide end to end services to make enhance customers satisfaction
● Encouraging employees to learn and innovate
Our Vision
We at Edmond energy Pvt. Ltd. strive to Provide low cost environmental friendly energy and energy services to all sections of the society.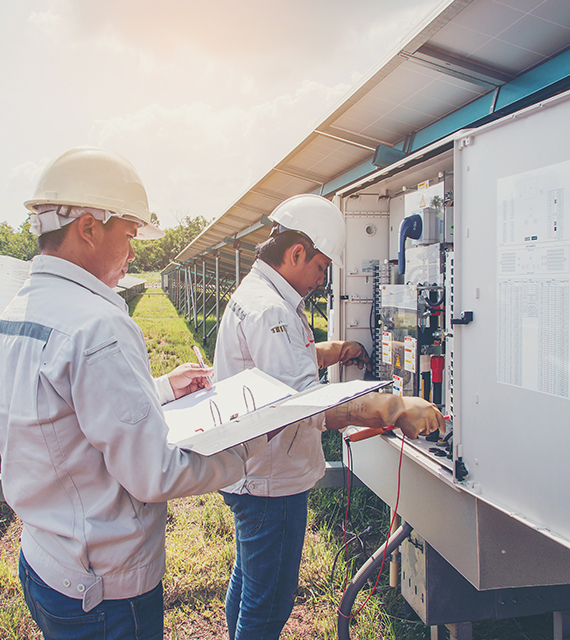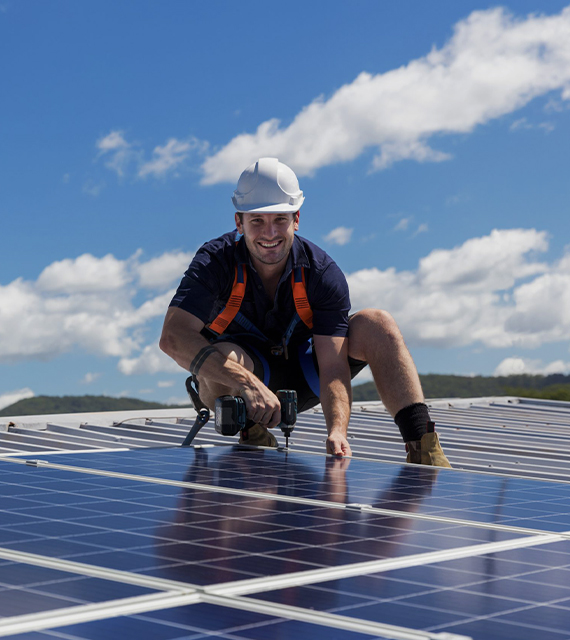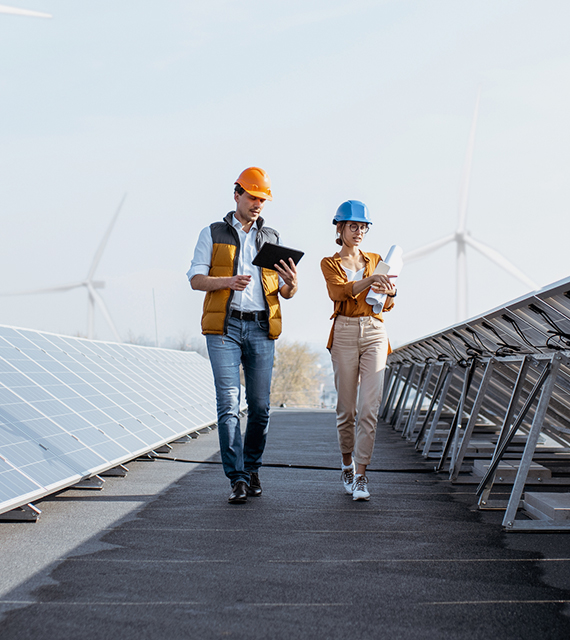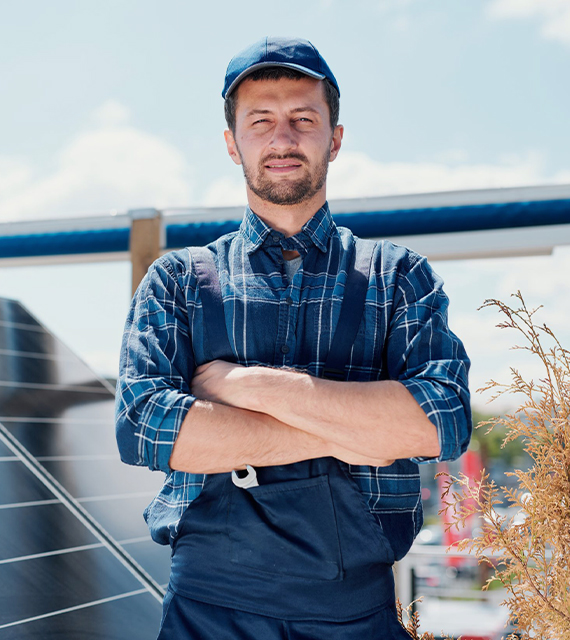 Testimonial
We Love Our Clients And
They love Us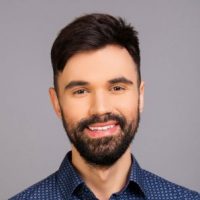 When I first started my company, I was looking for ways to cut back on bills and remain as eco-friendly as possible. Edmond Energy made that happen. I would highly recommend switching to renewable energies with Edmond Energy.
alexander
Web Designer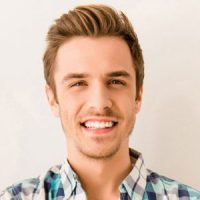 I had previously bought solar panels but wasn't satisfied with them. Then I switched to Edmond Energy and cannot be more thrilled! My entire house and garden are powered with their solar panels as well as their solar fencing system and they have been working flawlessly.
Manjesh Kumar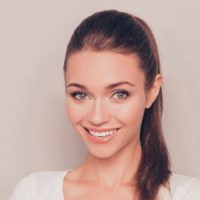 I was worried using renewable energies meant I'd have power cuts, but after using Edmond Energy's solar panels, I use as much electricity as I want without having to worry about my bills!
Preethika Mehta
Our Team
Our Mission Your Success
Meet Our Experts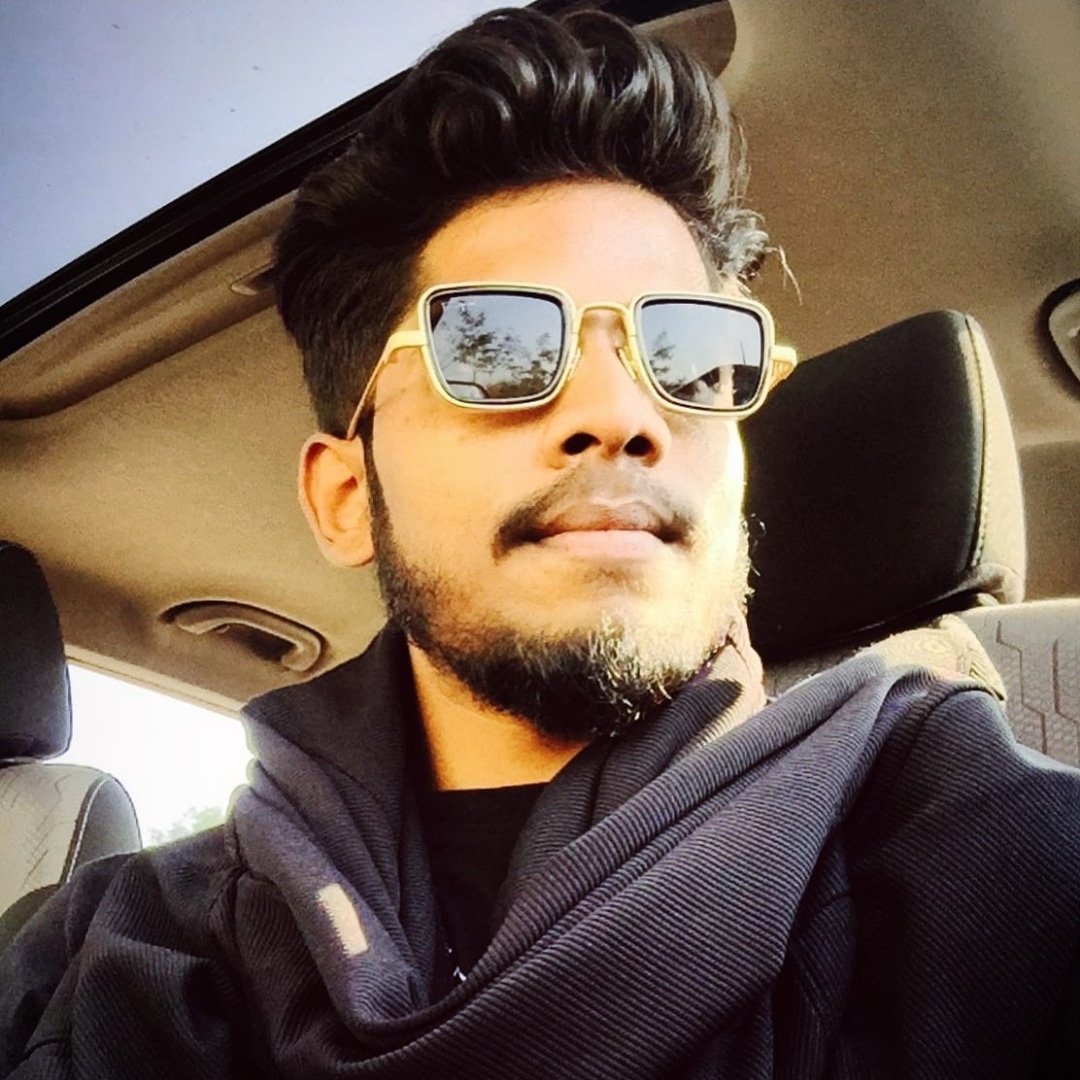 Susheel Kumar Manda
Chief Executive Officer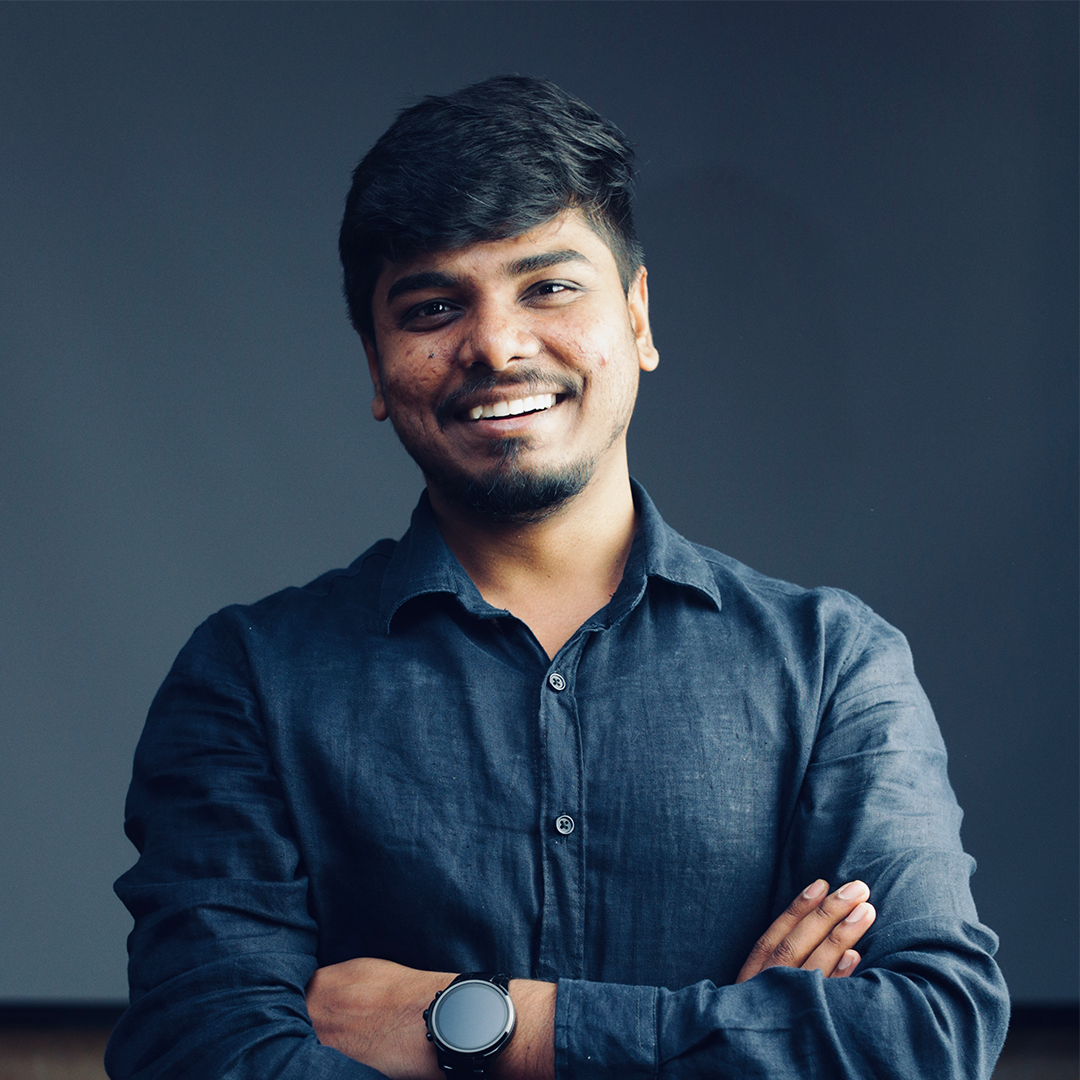 Harshtih Manda
Managing Director